Hi there!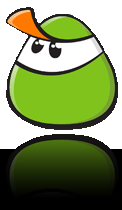 Do you use facebook and facebook's chat function once in a while? Yes? And do you know Digsby? No? Not yet?! Well, you should!
I used to use Trillian as Instant Messaging client like for years, but last autumn, I switched to Digsby: http://www.digsby.org/.
It's a high performant IM client with lots of features and (that's what I like most about Digsby!) some great Web 2.0 implementations.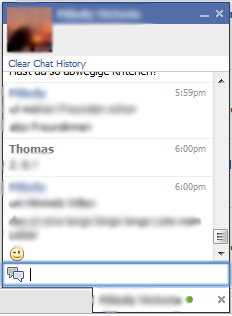 I guess, some of you might use facebook's chat function. So did I but I did not like it that much. It totally wrecked my nerves to use my webbrowser for a chat. You may know the tiny little conversation windows as it appears on the very bottom of your browser tab. And that's (at least for me) the first problem: conversations are bound to exactly this browser and this tab.
If I open facebook's website at work and forget to close the browser or the tab before I leave for home, I appear as online to all my friends, they write me and wonder, why I don't reply – even if I'm online at home, but did not check into facebook's website.
It might be a great function – but I really don't like it. I'm used to certain applications for instant messaging. Such as Digsby.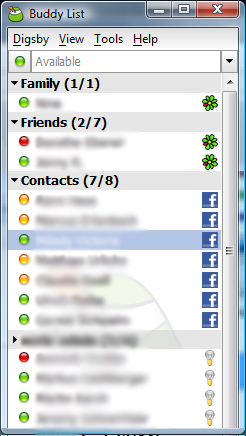 Digsby has even more than a full Web 2.0 integration – you may use this IM client as a fully compatible and realtime instant messanger for facebook. Simply check "Tools" in the applications menu, then "Preferences", then hit "Add IM Account" and select "Facebook Chat".
Once you entered your correct account data, your online facebook friends will appear in Digsby's Buddy List – right between your Buddies from ICQ, MSN, Jabber, …
And this really is realtime. I noticed no lag so far. The sign-on and sign-off popups even show your friends most recent status, which turned out to be very usefull for me. This is how I noticed, one of my facebook friends had a BBQ yesterday, so I could join 🙂
Once you double click one of your friends in your Buddy List, a conversation window opens – just like every IM client should behave.
You may also use the shortcuts to your friend's profile, wall, photos and so on. Check out the following screenshots:
For me, this is a very useful IM integration. Check it out! 🙂
Bye, T.